We also offer products that are meant to be used exclusively by salon professionals only, and in order, to safeguard their interest, these products are flagged as 'BP Pro'. If you are a salon professional then please select the option 'I am a salon professional' at the time of registration and become a BP Pro member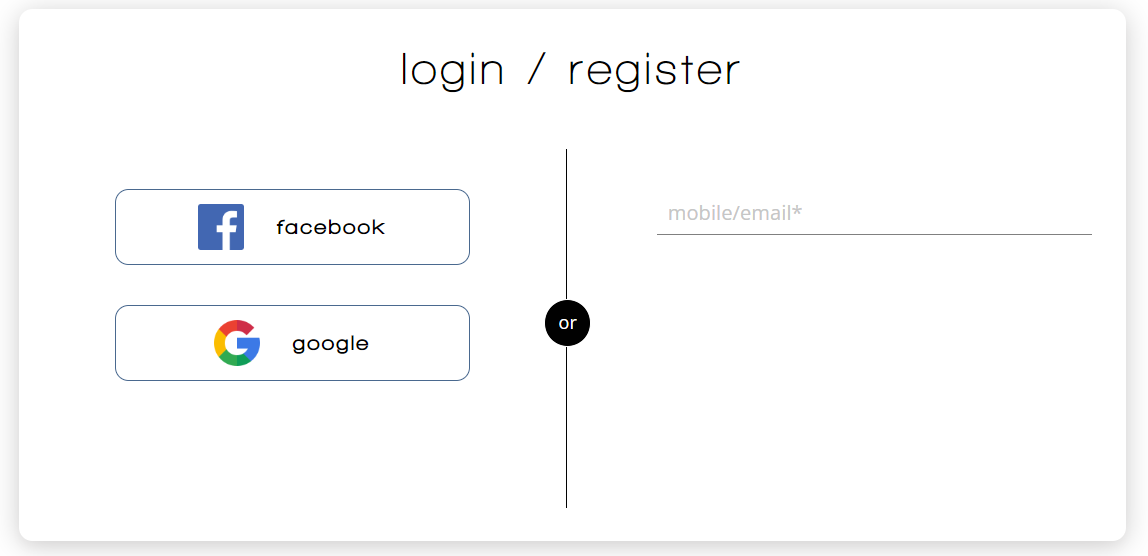 Through the guided sign-up process, you can complete the registration and on verification become a BP Pro member and buy products from across our vast online catalogue and exclusive range flagged as BP Pro .
Here's an example of how you can identify salon-only products flagged as BP Pro ..
If you do not wish to register right now, you can do it later, but we regret that you will not be able to have access or purchase salon-only products that BP Pro members can and miss out on all the benefits.